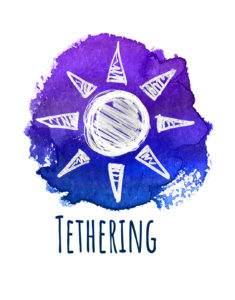 If you enter the space of Ambiguous Grief with a strong connection to your HIGHER POWER, you're at an advantage. If not, now is a good time to establish this relationship.  A Higher Power can be considered your Higher Self / Your Inner Wisdom; God; the Universe… whatever you call this, THIS is powerful and creates a connection for you that is bigger than you.
The terms that brought forth your Ambiguous Grief is not under your control, having something bigger than you to hold onto can help both mentally and physically. It can provide a sense of stabilization as you navigate complex feelings of confusion, shame, guilt, anger, hurt, sadness, and loneliness.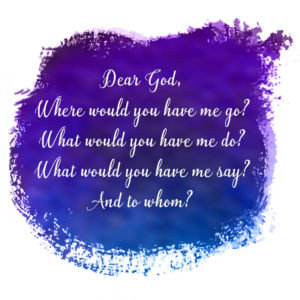 Some ways you can tether yourself is to PRAY and/or MEDITATE. To ask and listen for the answer, or just listen. Watch for dreams, signs, intuition, knowings.
I do this in meditation – the practice of being still and listening. Clear the space and allow yourself the opportunity to let your Higher Power in. And importantly with meditation the act of repetition is key – meditate daily. Create a meditation practice that is yours. Find a calm, nurturing and welcoming space to meditate. Create a ritual such as meditating when you first wake up or before you go to bed. Make this YOUR time. Yet, there is no need to be rigid to the ritual – if you are on the train and have 5 minutes – meditate. The importance is connecting to your Higher Power.
Calm and Headspace are great apps for beginning meditators. Check them out here.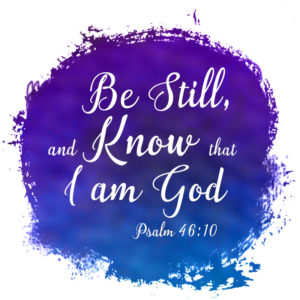 Surrender.  
Turn it over and give it to your Higher Power. Plug into the universe… and know that surrendering doesn't mean giving up, but it means being supported by something greater than ourselves.  To aid in this, establish a mantra you can repeat when you feel troubled, discouraged, or alone.
A MANTRA is a sound, word, or phrase that is repeated by someone who is praying or meditating.  A word or phrase that is repeated often or that expresses someone's basic beliefs.  Listen quietly, tune in, and allow your mantra to emerge. Trust it.
"I know who I am" is my Mantra.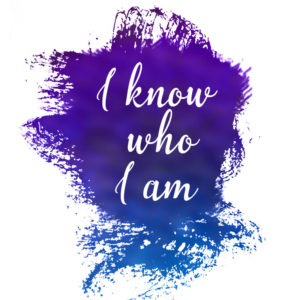 What is yours?