Stories by others dealing with ambiguous grief.
Dealing with ambiguous grief has no template, it's different for everyone. Knowing how others have overcome their challenges can provide a beacon of hope, as well as help draw parallels that may help you make progress. While we are all different, and we all face unique challenges, it's important to know that you're never alone, and that others have dealt with similar obstacles.
We hope these stories help you. These are from members of our community who graciously shared them in the hope that it would provide perspective, hope and maybe even some practical ideas. If you feel that your story may help someone else and would like to share it, please do.
Story Submission Guidelines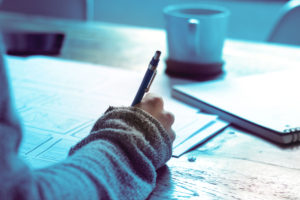 Thank you for bringing your experience to the Rise Up Rooted Community. Sharing stories of ambiguous grief is a brave act and can be an important step toward building resilience and healing. In healing ourselves, we can help others heal, too.
_____________________________
As you craft your personal narrative, please include the following details:
The life experience that brought you to experience the loss of a loved one, but not to death.  
What you found helpful in your healing.
What you wish others understood about your personal experience with ambiguous grief.
Your first name OR if you would prefer to submit your story under a pen name for purposes of anonymity.
OPTIONAL: An inspiring photo related to your narrative. (e.g. anything related to practices of the re-rooting tools, an inspiring photo in nature, etc.).
Rise Up Rooted Stories should be 800-1500 word count and may be edited to fit.  We will review all story submissions and notify you if we will be posting yours.  
Please email admin@riseuprooted.net if you have questions related to your submission.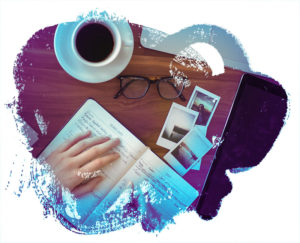 ---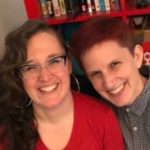 An interview with Kate and Jo, and what their experience was like growing up with abuse, and how they are learning to heal.
---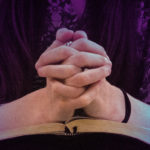 Jamie's story is of how she struggled to help her son overcome his struggles with addiction and how
---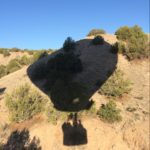 Dana's Truth, as told from her newly found functional adult. Her story is one of betrayal and broken hope and how she was able to fight through it to put her life back together.
---
Rosie's ambiguous grief began when she learned of her husband's double life.  While in shock and grieving, she also learned of his massive financial infidelity as well.  Her commitment to reclaim her life is inspiring.