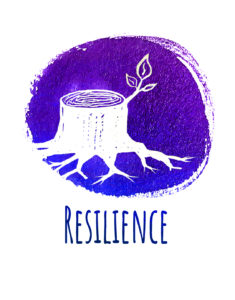 Begin the nightly practice of identifying "3 Things" you did well in your day.
Keep a journal, post-it notes, anything, by your bedside and before your head hits the pillow, do this simple exercise. It (usually) takes less than 1 minute, but the impact is powerful.  
If building resilience can feel difficult to measure, just take a look at my "3 things" over the first year of my grief.
Each of these felt like Herculean efforts at the time, but I can see over the weeks, my entries show I'm taking more small steps forward.
Had I been journaling my "3 things" I did well in the very first weeks of my trauma and subsequent grief, it would have read:
Got out of bed

Brushed my teeth

Changed my clothes—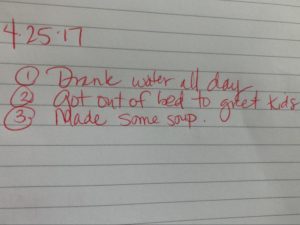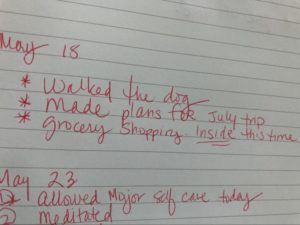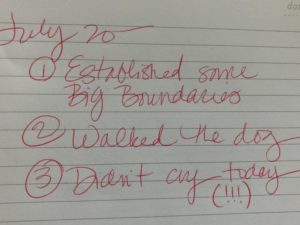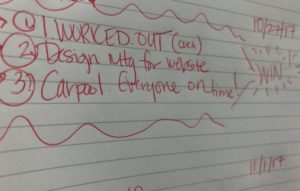 Don't judge what you're choosing to write down, just start the process and TRUST the process.