NEW:
Rise Up Rooted is building an online community where we can share our experiences.
It's our mission to ensure that no one with ambiguous grief suffers alone or forever. We wish to collaboratively foster a place to be witnessed and heard without judgment; and provide collaborative support with a valued community. Join us in making ambiguous grief part of the conversation.
Rise Up Rooted on Social Media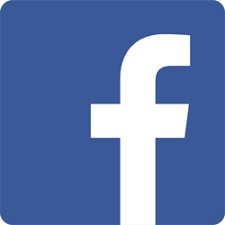 The Rise Up Rooted Facebook page is set to "secret". This means only members will be able to post, comment or see other members in the group. Follow this link to join us today.
https://www.facebook.com/groups/521810561509623/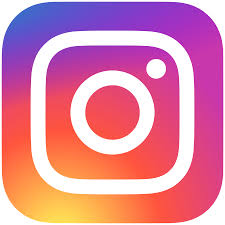 Follow Rise_Up_Rooted on Instagram
for inspiring messages and support.
https://www.instagram.com/rise_up_rooted/
Share Your Story
Submit your experience with ambiguous grief  for an
opportunity to be featured on our website.
(See Stories tab for guidelines)
---