Rise Up Rooted is a place to find community with others who have experienced this unique state of grief. It's a place to be witnessed and heard without judgment. A place to celebrate our milestones, large and small, as we rebuild our lives.
---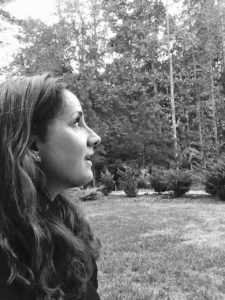 About Stephanie Sarazin, Founder & Steward – Rise Up Rooted
Stephanie Sarazin is the founder and steward of Rise Up Rooted a budding online community where those presently living with ambiguous grief are invited to seek resources that offers support, affirmations, suggestions, conversation and a community to help navigate the gnarled nuances of this growing emotion.
Stephanie's life as she knew it forever changed with an unexpected revelation about her marriage of nearly twenty years. Upon exploration to better understand her emotions, she was struck by the information gap on how she was feeling. There was a lot of information on grief, but much less on ambiguous grief. Loosely defined, ambiguous grief is suffered when a loved one is no longer with us as they once were, yet who remains alive. Stephanie opined there were likely many different types of ambiguous grief sufferers, such as those who 'lost' someone from addiction or certain life-altering health conditions (i.e., dementia), among others. No matter the origins of the grief, ambiguous grief doesn't give the sufferers the luxury of a structured grieving process or period, and the journey to healing feels very different. There are no 'maps' or societal milestones – ambiguous grief sufferers are left to chart their own course towards healing, and this was isolating. Stephanie's loneliness drove her to seek community with others suffering from ambiguous grief. She luckily found her tribe through a week-long intensive workshop designed to support spouses of betrayal trauma. This community has been a lifeline for her.
It is Stephanie's mission to ensure that no one with ambiguous grief suffers alone or forever, thus the seedling of Rise Up Rooted. She wishes to collaboratively foster a place to be witnessed and heard without judgment; and provide collaborative support to make it through this season of change with a valued community.
Stephanie is a now-single mom of 3 teenagers who she is consciously showing how to live even when life offers you an unexpected path! She is an avid believer in the human experience, a seeker and life-long learner. She is the co-author of the Ambiguous Grief Process Model (Caudle & Sarazin, 2018), and her insights on healing ambiguous grief have been featured in various publications.
Stephanie's work on ambiguous grief has been published by these fine online outlets: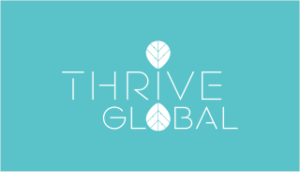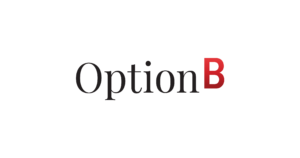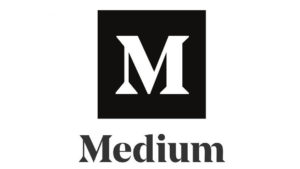 subscribe and never miss a post

Contact Stephanie:
Email: Stephanie@riseuprooted.net